imgtlk is a small project where people write about an art piece that was important to or inspired them. This may be a photograph, drawing, painting, film, song, record, story, novel, poem, play, building, sculpture, garment, dish, equation, machine, algorithm, videogame, etc. It may be a thing they made themselves or something created by someone else. You can see a list of entries published so far in the archive.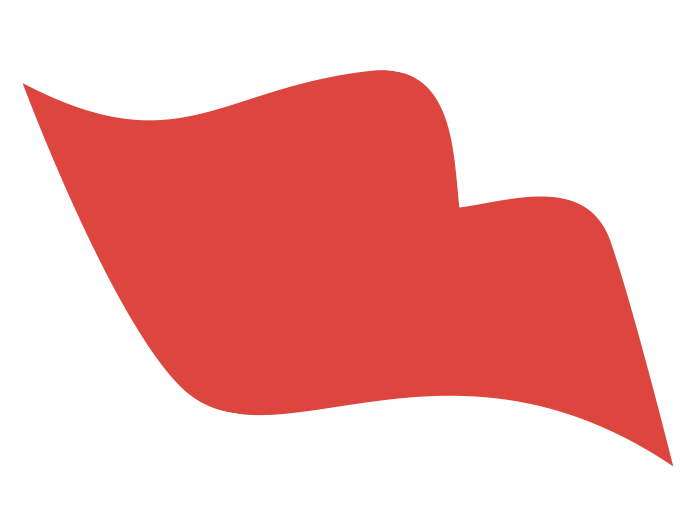 If you would like to participate, please send an email to simon@simongriffee.com.
This project is not something to be sold in any way and contributors retain full credit and ownership of their work.
Sincerely,
Simon Griffee.